Little Ausable River Fishing Report
Pushlished On: May 21, 2023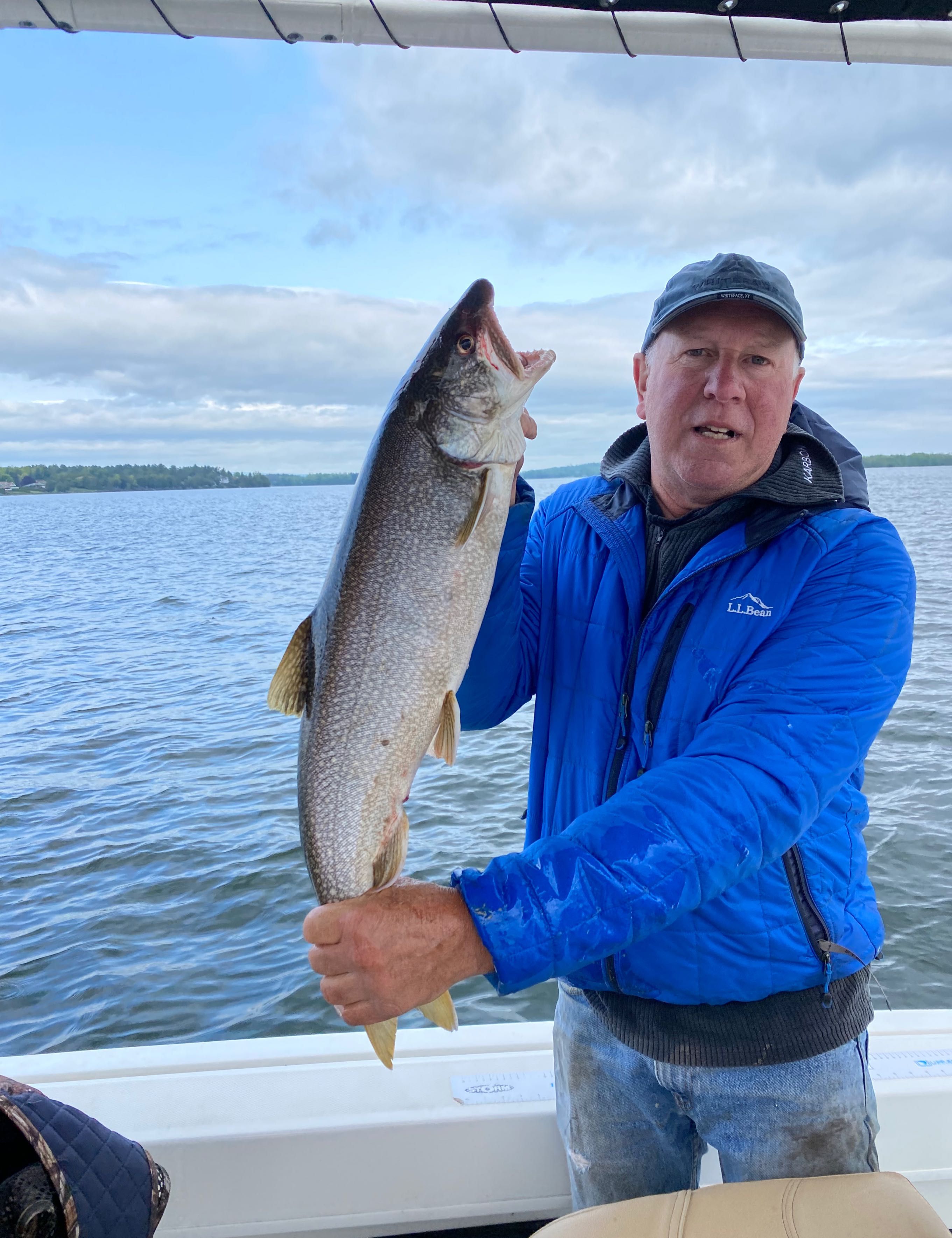 Little Ausable River Fishing Report
Pushlished On: May 21, 2023
Fishing Curse Deleted
Little Ausable River
Well Mel informed us prior to this trip that he had a fishing curse upon him. Stated every time he's gone fishing other people catch all the fish & he goes home hungry..
We had a lot of fun with Mel on board this morning for some fast paced lake trout jigging with me.
Totally broke his fishing curse by putting him on some nice trout. Winner winner he's bringing home dinner!!
Gear & Tackle Used:
Kodiak Custom Tackle Donkey Tubes.
Popularity
Light Fishing Pressure
Water clarity
Very Clear, 6-12 Feet
Scenic setting
Clear & Open
Weather data
Forecast
Weather at 06:30 am
Irish Raider Outfitters LLC Available Trips