Lake Champlain Fishing Report
Pushlished On: May 29, 2022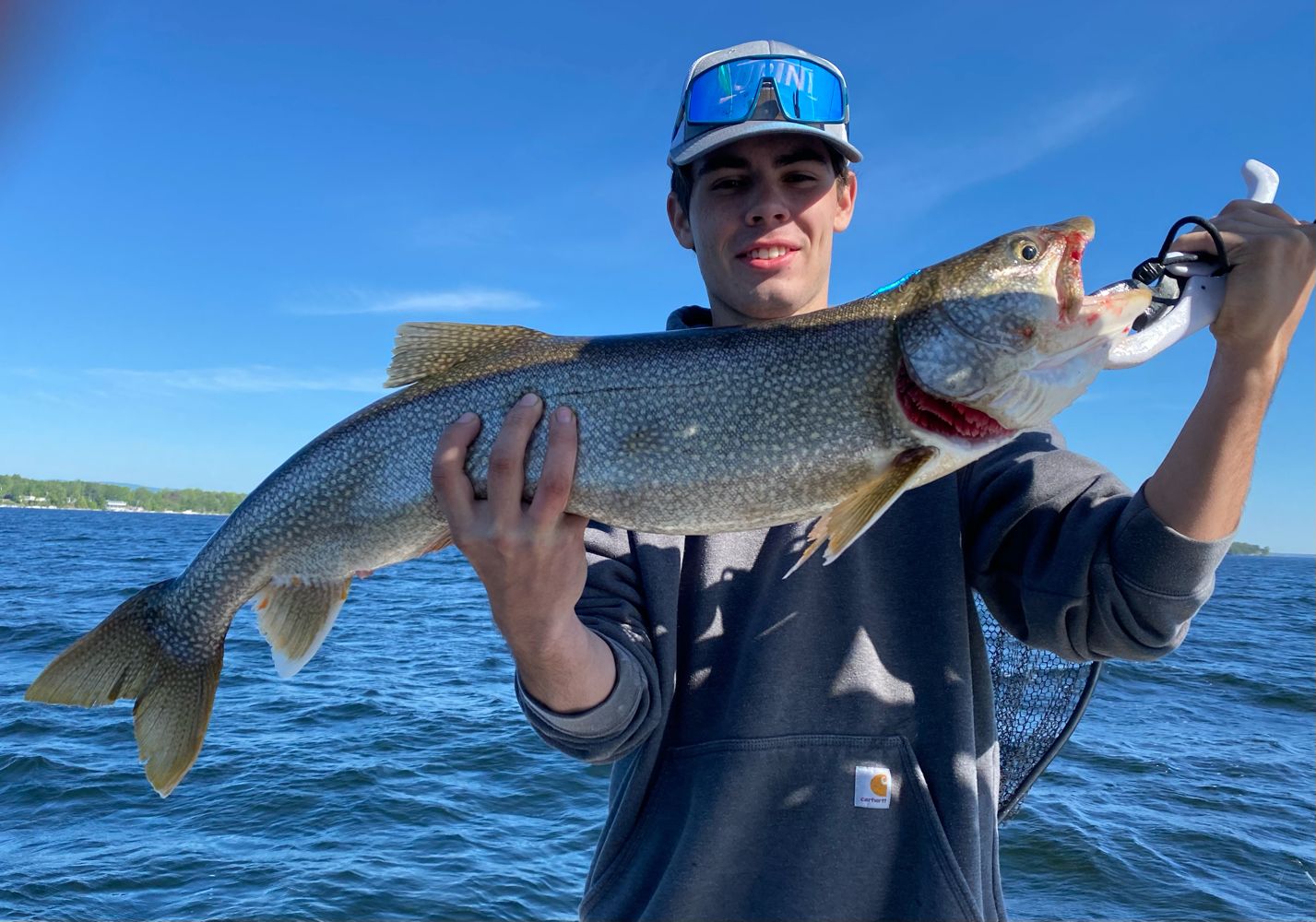 Lake Champlain Fishing Report
Pushlished On: May 29, 2022
Doubled down Sunday
Lake Champlain
What a great morning run with April and the guys!! They definitely dropped the hammer on the fish this morning with several doubles!! Evan was able to wrap the morning up with a very nice double digit fish before we headed in!!
Another epic morning with fish smiles!!
Fish On!!
☘️
Gear & Tackle Used:
Ugly Stik GX2, phlueger spin, pro line.
Popularity
Light Fishing Pressure
Water clarity
Very Clear, 6-12 Feet
Scenic setting
Clear & Open
Weather data
Forecast
Weather at 04:27 pm, Clear
Irish Raider Outfitters LLC Available Trips